The Flycatcher System is Revolutionary…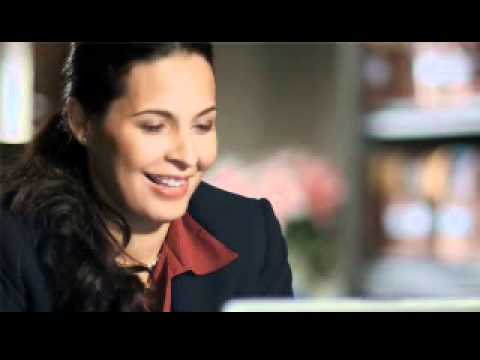 Lots of business owners try to use social media like Facebook and Twitter to create new customers. Some might even make a couple of sales from these leads. Often however, the results are little, and the owners resort back to expensive newspaper and yellow pages advertising.
Our system is a vast array of online networking tools that present your site to buyers online that are already looking for your services. What's more important, is that we do all the work, so you can run your business, doing what you love to do. Our system is designed and built for each individual business, so that we don't have to charge you a fortune to run the entire suite of tools for everyone that comes to us for help.
Your business will be where the buyers are looking, so that your presence online is almost everywhere. Since this is what we do all day, it is possible for us keep your business in front of thousands of buyers looking right now online.
Please call me today to learn more, and discover just how affordable this can be for your business
Chuck Hall
(904) 607-3121
info@webmarketingofnorthflorida.com
315 Calhoun St.
Fernandina Bch, FL 32034