Home
»
Buyers Are Looking For Your Services…
Buyers Are Looking For Your Services…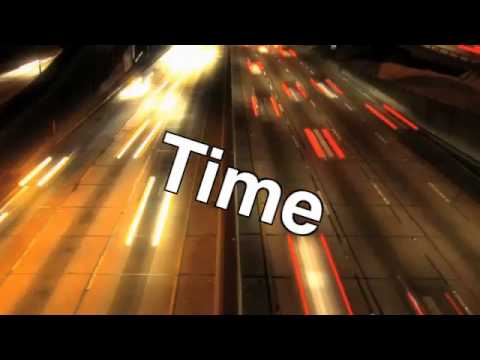 We provide your business with three major benefits:
1. More traffic. Your business will enjoy more customers because of the vast online presence your business will have as a result of our work. Think about that: if 93% of all 'researched purchases' are researched online, doesn't it make sense to have a major internet presence for your business?
2. Qualified buyers. Having 'more traffic' isn't necessarily a good thing. If your phone keeps ringing, and the callers are not really interested in, or not qualified for, your services, they become a drag on the whole operation. Our goal is to drive 'qualified' customers to your doors.
3. The Local Expert. One of the benefits of our Flycatcher System©, is that you may become the go-to expert in your marketplace for your services. Everyone wants to know the expert, and we know just how to make that happen for YOU! Once you are established as the expert in our system, you'll find that many customers will be drawn to you, simply because you are the most knowledgeable in your area, about your services.
Chuck Hall
(904) 607-3121
info@webmarketingofnorthflorida.com